TD&H started the Lewiston office in 1994. Over the last 21 years, we have grown from four people to a full-time professional staff of 16, including three registered professional engineers, a certified grant administrator, professional geologist, registered land surveyor and dedicated support staff.
Historically, the Lewiston office has been very strong in transportation work, designing miles of roadways, highways and bridges for the Idaho Transportation Department and cities and counties within both Washington and Montana. Surveying has also been part of the backbone of our operation, and our full-time survey crew are experts in all types of boundary, topographic and construction surveying.
In July of 2012, TD&H merged with Progressive Engineering Group. We are excited to now offer expertise in water and wastewater system design. In addition, we are now the only regional engineering firm that offers both top-notch design services and certified grant administration.
Our local construction division provides in-house expertise in heavy construction as well as materials and compaction testing.
The City of Stites is currently in construction of water system improvements, which includes a 174,000 gallon, 30-foot diameter, 34-foot tall prefabricated bolted steel plate fusion bond coated steel tank to be erected onsite. The remaining improvements for the project include replacement of 7,000 LF of water main, replacement of 119 water meters, installation of…
Krista Brown
P.E., PhD
Engineer - Structural
Kris has worked on hundreds of industrial, commercial, military, and residential new construction and renovation projects.  Kris has over 30 years of experience in structural design, analysis, and construction.  Prior to joining TD&H, Kris focused on precast and prestressed concrete structures including pedestrian and vehicle bridges, industrial, commercial, agricultural, water storage and treatment, and detention facilities.  She has experience in project management and design/build projects.  She is familiar with current codes such as ACI 318, ASCE 7-10, IBC 2012, and AASHTO Bridge Design Specifications.
Kris received her B.S. in Civil Engineering from Iowa State University, M.S. in Soils Engineering from Iowa State University and PhD in Civil Engineering from University of Idaho.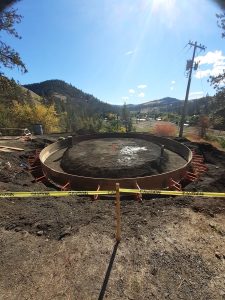 The City of Stites is currently in construction of water system improvements, which includes a 174,000 gallon, 30-foot diameter, 34-foot…
READ FULL ARTICLE >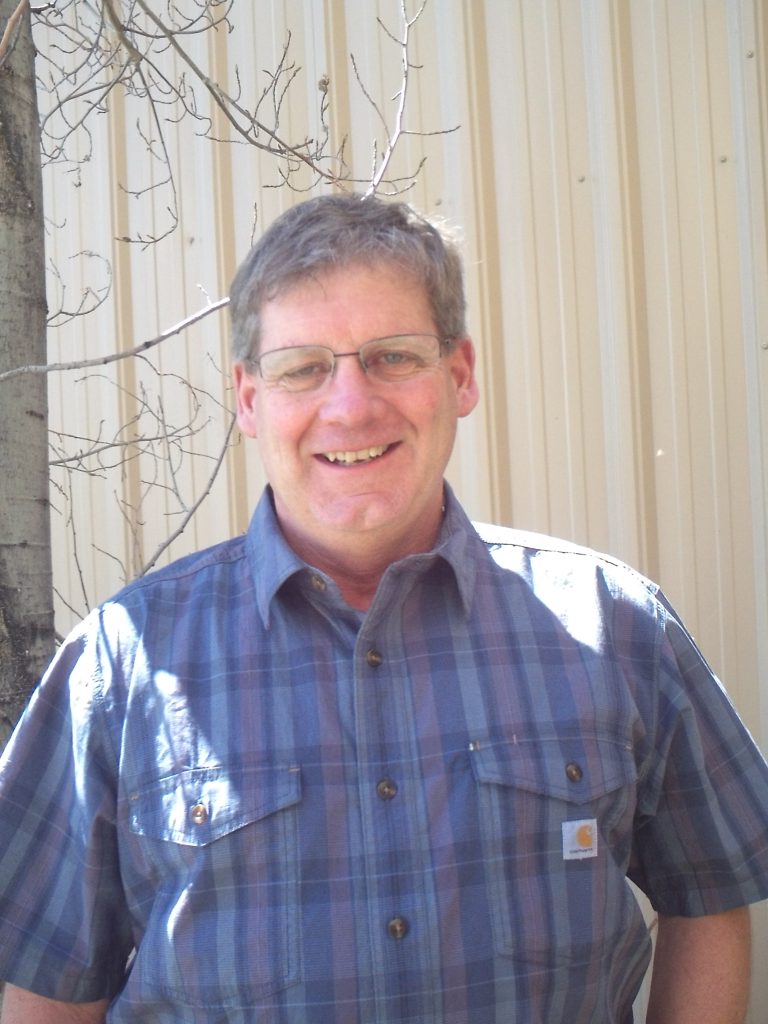 Please join us in welcoming Doug Wilmot, PE and Amanda Carlson, EI to the Great Falls office staff. Amanda will…
READ FULL ARTICLE >
Location: Clarkston, WA This multi-use development includes a hotel, commercial storage unit complex, and multiple duplex residential development. Due to…
READ FULL ARTICLE >