TD&H's Spokane office has 6 licensed Professional Engineers with over 50 years' experience. They lead a team of qualified engineers, engineering technicians, CAD operators, surveyors and construction administration staff. Our Spokane office has a veteran staff with a thorough understanding of the project development process including but not limited to research and data gathering, preliminary design, environmental documentation, regulatory permit acquisition, water rights, construction drawings, construction specifications, bidding assistance, and construction engineering and construction contract administration.
The Spokane, Washington regional office of TD&H Engineering has an immediate opportunity for a Licensed Land Surveyor. Applicants must possess the knowledge and experience necessary to plan, organize, and engage in land surveying to determine precise location and measurements of points, elevations, lines, areas, and contours for construction, map making, land division, titles, mining, construction…
Steven Marsh
P.E. & Principal
Vice President / Regional Manager
Marissa Siemens
P.E.
Project Civil Engineer
Harlan Engberg
P.E.
Project Civil Engineer
Dan Wolf
P.E.
Engineer - Civil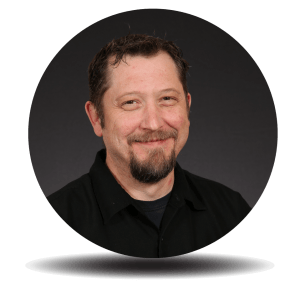 Joe Reihman
Civil Engineering Technician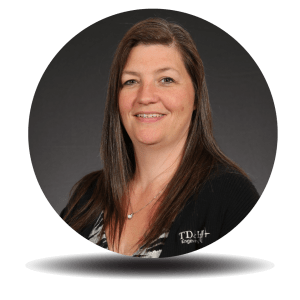 Karina McCafferty
AAAS-Civil Engineering
Civil Engineering Technician
Tony Stenlund
P.E., S.E. & Principal
Engineer - Structural
Kyle Cramer
E.I.
Structural EIT
Ted Bernards
P.E./S.E. LEED AP
Engineer - Structural
Gary Godoy
AAAS – Architectural Technology
Structural Drafter
Lee French
P.E.
Engineer - Structural Design
Laurine Logerwell
Administrative Assistant
The Spokane, Washington regional office of TD&H Engineering has an immediate opportunity for a Licensed Land Surveyor. Applicants must possess…
READ FULL ARTICLE >
We were notified today we were selected for the job. We scored 87 points out of 100 and KPFF scored…
READ FULL ARTICLE >