TD&H had a great year, and from conferences, awards, and employee and client events, we're excited to share a few 2019 highlights with you as we look forward to 2020!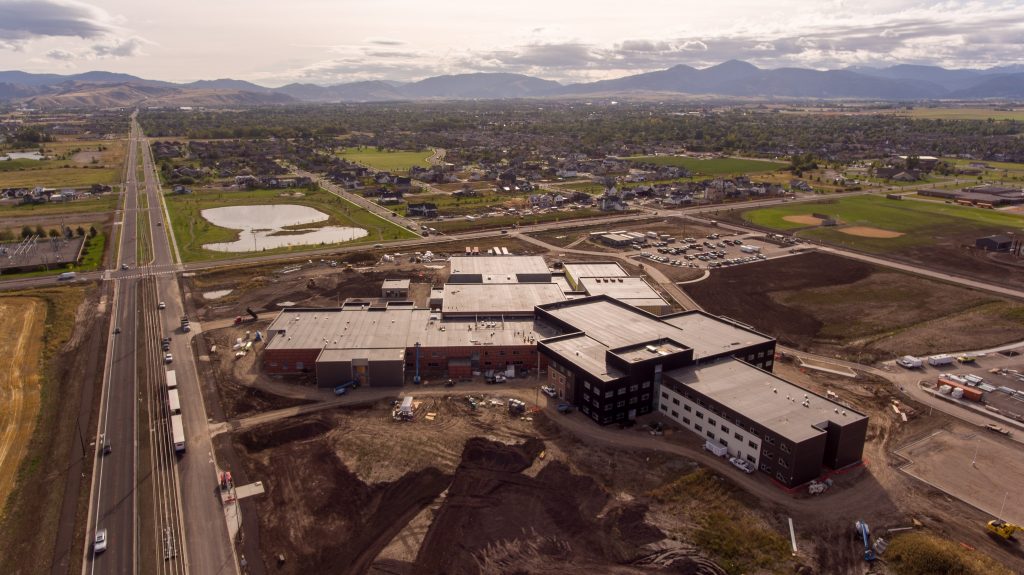 The Bozeman Office had a fantastic year; from Matt McGee becoming a stakeholder, to Martha O'Rourke earning her PE, to the vast projects completed, we salute all the hard-working employees in the Gallatin Valley!
At the Great Falls office, we celebrated Halloween; we were lucky to have Cowboys, Elsa, Mario, a unicorn, a lion, and more! Oh my!
The Kalispell office bid Terry a fond farewell at his much-earned retirement party; we'll miss you, Terry, but we wish you well!
Mary, Jim, and Marty attended the Idaho Association of Highway Districts and enjoyed connecting with clients to share our expertise in all things Highway, Roadway, and Safety.
From new employees, successful projects, new clients, and lots of laughs and teamwork, we had a great year and look forward to sharing another fantastic year with our employees, their families, and our clients!