The diverse group at TD&H's Lewiston office – engineers, a grant administrator, drafter, surveyor, and administrator – all share a love of the Valley community. We are dedicated to keeping this hidden gem unique while moving it ahead into the future.
The staff of TD&H-Lewiston and Northwest Media are making the holiday season a little bit brighter for three Lewis-Clark Valley families this year. The Lewiston offices adopted three local families through the YWCA, a non-profit organization dedicated to assisting families in escaping to lives free from violence, poverty and oppression. The local YWCA also happens…
Michelle Bly
P.C.E.D., A.I.C.P.
Regional Manager / Principal
Luke Antonich
P.E.
Engineering Manager / Civil Engineer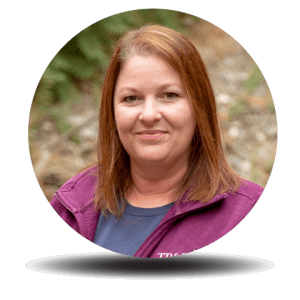 Jennifer Blood
E.I.
Design Engineer
Krista Brown
P.E., PhD
Engineer - Structural
Alfred Sanchez, III
P.E.
Engineer - Structural
Jenni Light
PhD
Environmental Engineer
Morgan Porter
E.I.
Design Engineer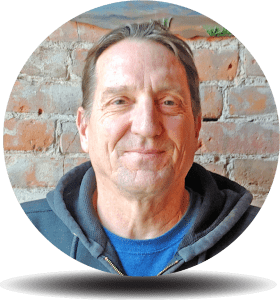 John McMahan
P.L.S.
Land Surveyor
Benita Welin
Engineer Technician
Mary Iacobelli
Administrative Assistant
The staff of TD&H-Lewiston and Northwest Media are making the holiday season a little bit brighter for three Lewis-Clark Valley…
READ FULL ARTICLE >
At the 2019 Northwest GIS Users conference Angel Barnett, a mentee of LCSC professor and TD&H-Lewiston environmental engineer Jenni Light,…
READ FULL ARTICLE >