The diverse group at TD&H's Lewiston office – engineers, a grant administrator, drafter, surveyor, and administrator – all share a love of the Valley community. We are dedicated to keeping this hidden gem unique while moving it ahead into the future.
The Lewiston, Idaho Regional office of TD&H Engineering has an immediate job opening for a licensed Professional Civil Engineer with at least three years of engineering experience. This is an excellent opportunity to take a lead role in managing a variety of civil engineering projects. Job responsibilities include leading design, coordination with clients, developing and…
Michelle Bly
P.C.E.D., A.I.C.P.
Regional Manager / Principal
Luke Antonich
P.E.
Engineering Manager / Civil Engineer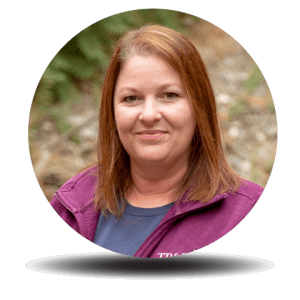 Jennifer Blood
E.I.
Design Engineer
Krista Brown
P.E., PhD
Engineer - Structural
Alfred Sanchez, III
P.E.
Engineer - Structural
Jenni Light
PhD
Environmental Engineer
Morgan Porter
E.I.
Design Engineer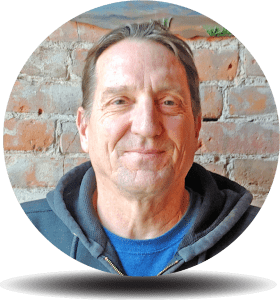 John McMahan
P.L.S.
Land Surveyor
Benita Welin
Engineer Technician
Mary Iacobelli
Administrative Assistant
The Lewiston, Idaho Regional office of TD&H Engineering has an immediate job opening for a licensed Professional Civil Engineer with…
READ FULL ARTICLE >
 Congrats to Jen Blood (Lew) for passing her PE exam. She's looking forward to being licensed soon! Please join us…
READ FULL ARTICLE >
The staff of TD&H-Lewiston and Northwest Media are making the holiday season a little bit brighter for three Lewis-Clark Valley…
READ FULL ARTICLE >