TD&H has been an integral part of the engineering community in the Flathead Valley since 1973. TD&H has provided quality engineering services with a focus on client satisfaction to a diverse range of public and private clients. TD&H has repeatedly demonstrated our ability to rise to the challenge and go beyond what is expected by seeking creative, functional solutions for our clients. We have a full-time staff who provide engineering design, surveying, construction management and inspection, and material testing services.
Douglas A. Peppmeier
P.E. & Principal
Vice President/Regional Manager
Joe Bushong
E.I.
Engineer - Civil
Wil Goodpaster
E.I.
Engineer - Civil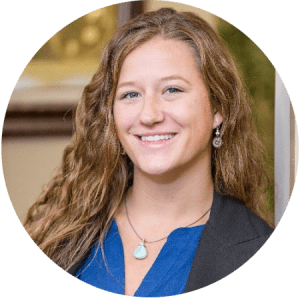 Janessa Courtney
E.I.
Engineer – Civil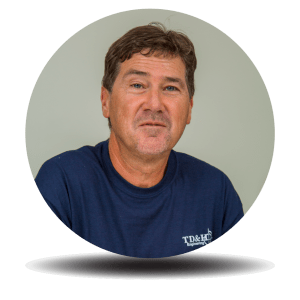 Ron Gardner
Professional Land Surveyor
Rick Swan
Professional Land Surveyor
Chance Borden
Surveyor - Assistant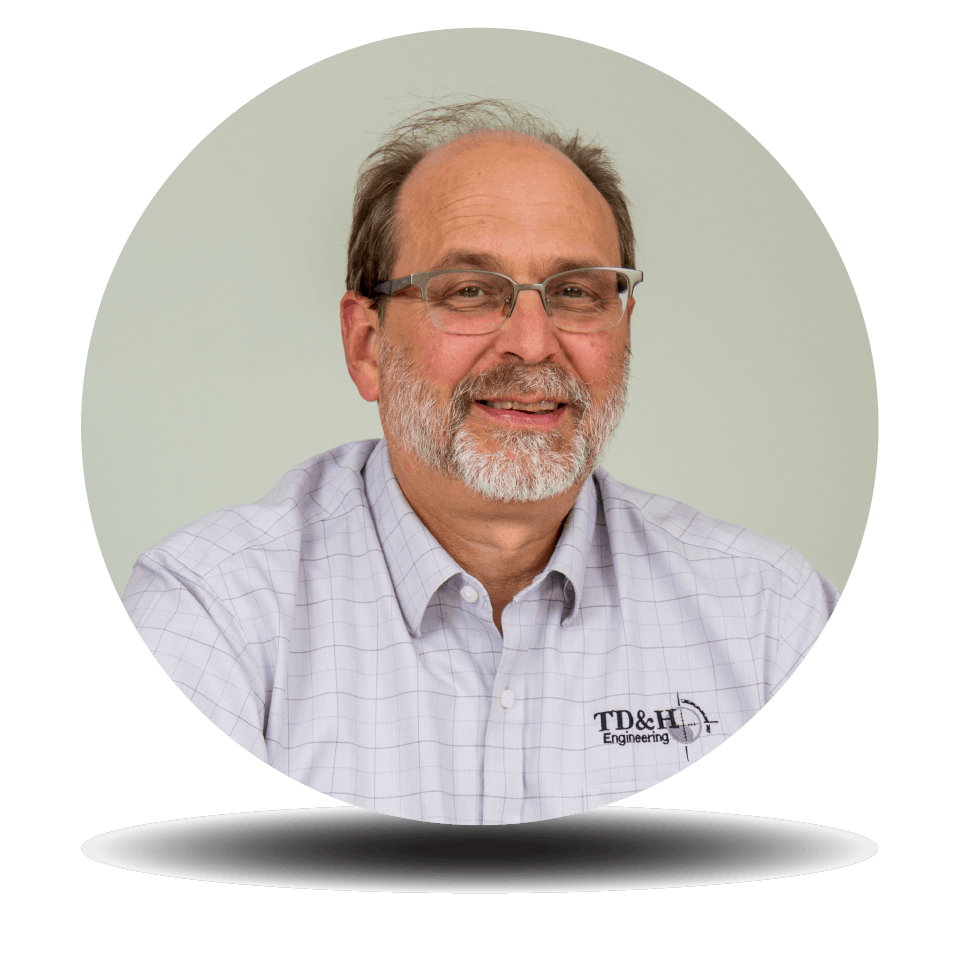 Doug Kauffman
Drafting Manager
Laurie Happ
Administrative Assistant
Kalispell, MT DISCIPLINES