The TD&H office in Media opened in 2015 to provide Structural Engineering services to the Delaware Valley region and the tri-state area of Pennsylvania, New Jersey, and Delaware. Our office is located 12 miles west of Philadelphia in the center of Delaware County. The Media team is led by Paul Hopkins, a qualified, licensed, Professional Engineer and Structural Engineer. We have the experience and know-how to provide practical solutions that are both cost effective and efficient. We use a hands-on engineering and project management approach and we work closely with the clients we serve in the local region. Our structural engineering expertise and project experience is the core of our office services.
Please join us in congratulating Paul Hopkins at our Media, PA office for reaching a 10 year milestone with TD&H Engineering!
Paul Hopkins
PhD, P.E., S.E. & Principal
Vice President / Regional Manager
Michael DiCampli
P.E.
Senior Project Manager
Jerry Rogers
P.E.
Senior Project Manager
Bradley Smith
E.I.T.
Engineer - Civil / Industrial Hygienist
Nay Ye (Sonny) Oo
E.I.T.
Project Engineer
Andrew Cooper
E.I.T.
Engineer - Structural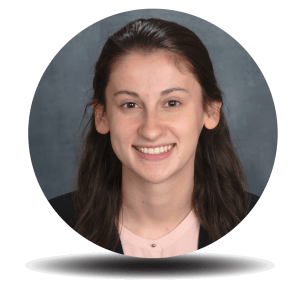 Megan Bleidorn
E.I.T
Engineer – Structural
Joseph Matter
CAD Drafter/Designer
Please join us in congratulating Paul Hopkins at our Media, PA office for reaching a 10 year milestone with TD&H…
READ FULL ARTICLE >
TD&H's Media, Pennsylvania office opened in 2015 to provide Structural Engineering services to the Delaware Valley region. Located 12 miles…
READ FULL ARTICLE >
TD&H Media Office visited High Concrete, LLC to tour their architectural and structural precast manufacturing plants and were given a…
READ FULL ARTICLE >