Thomas Dean & Hoskins, Inc. (TD&H) is a consulting firm offering comprehensive civil, structural, and environmental services throughout Idaho, Montana, North Dakota, Pennsylvania and Washington. We serve a diverse clientele ranging from unincorporated communities to large cities and individuals to large corporations. We assist our clients through all project phases, from concept development through construction and warranty assistance. TD&H has been satisfying clients since its incorporation in 1965, all the while building an impressive resume of successful projects. TD&H strives to provide innovative engineering solutions to challenging technical problems by assigning professionals who understand the issues and deliver results. We place a high priority on service and measure our success in terms of client satisfaction.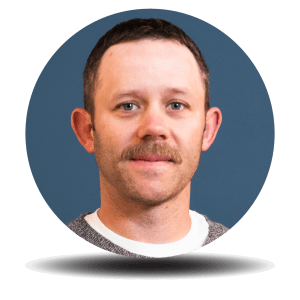 Matt McGee
Civil Engineer
Engineer - Civil & Environmental
Dustin Nett
Civil Engineering Group Leader
Engineer - Civil
Scott Mahurin
Structural Engineer
Engineer - Structural
Chevy Baily
Office Manager
Regional Manager | Engineer – Civil
Lee French
Structural Design Engineer
Engineer - Structural Design
To perform high-quality engineering services that meet or exceeds
our clients' desires and expectations, for a fair price, in a timely manner.
Our Staff
We provide engineering services that are a direct reflection of our skilled and knowledgeable staff. Our qualified, intelligent, self-motivated employees achieve high levels of performance, and TD&H encourages excellence by providing interesting projects, promoting professional development, offering a pleasant and cordial work environment, maintaining open communication, and providing compensation commensurate to each employee's knowledge and ability.
Growth
TD&H is fueled by healthy, steady, and conservative growth. We invest time and capital in personnel and equipment to optimize our returns. We continue to look for opportunities in expanding markets and to position TD&H to hire the best people.
Clients
We are committed to providing our clients with high quality services at a fair price. We are fair, honest, courteous, and professional. We are sensitive to our clients' desires and dedicated to their satisfaction.
Looking to join our team?
Take a look at our current open positions.