Our Media Office Celebrates 5 Wonderful Years
TD&H's Media, Pennsylvania office opened in 2015 to provide Structural Engineering services to the Delaware Valley region. Located 12 miles west of Philadelphia, the Media office has led projects that promote our Structural capabilities.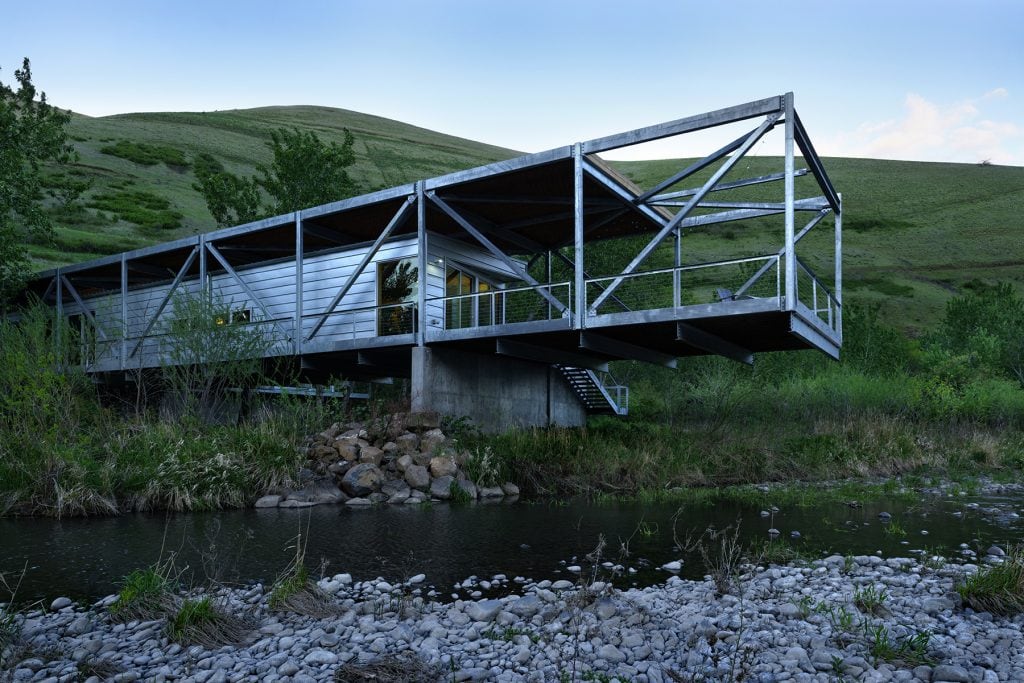 Led by Paul Hopkins, the Media office has worked on several exciting projects and we look forward to the new decade with our hard-working team in Pennsylvania!
Thank you to our Media team for 5 great years!