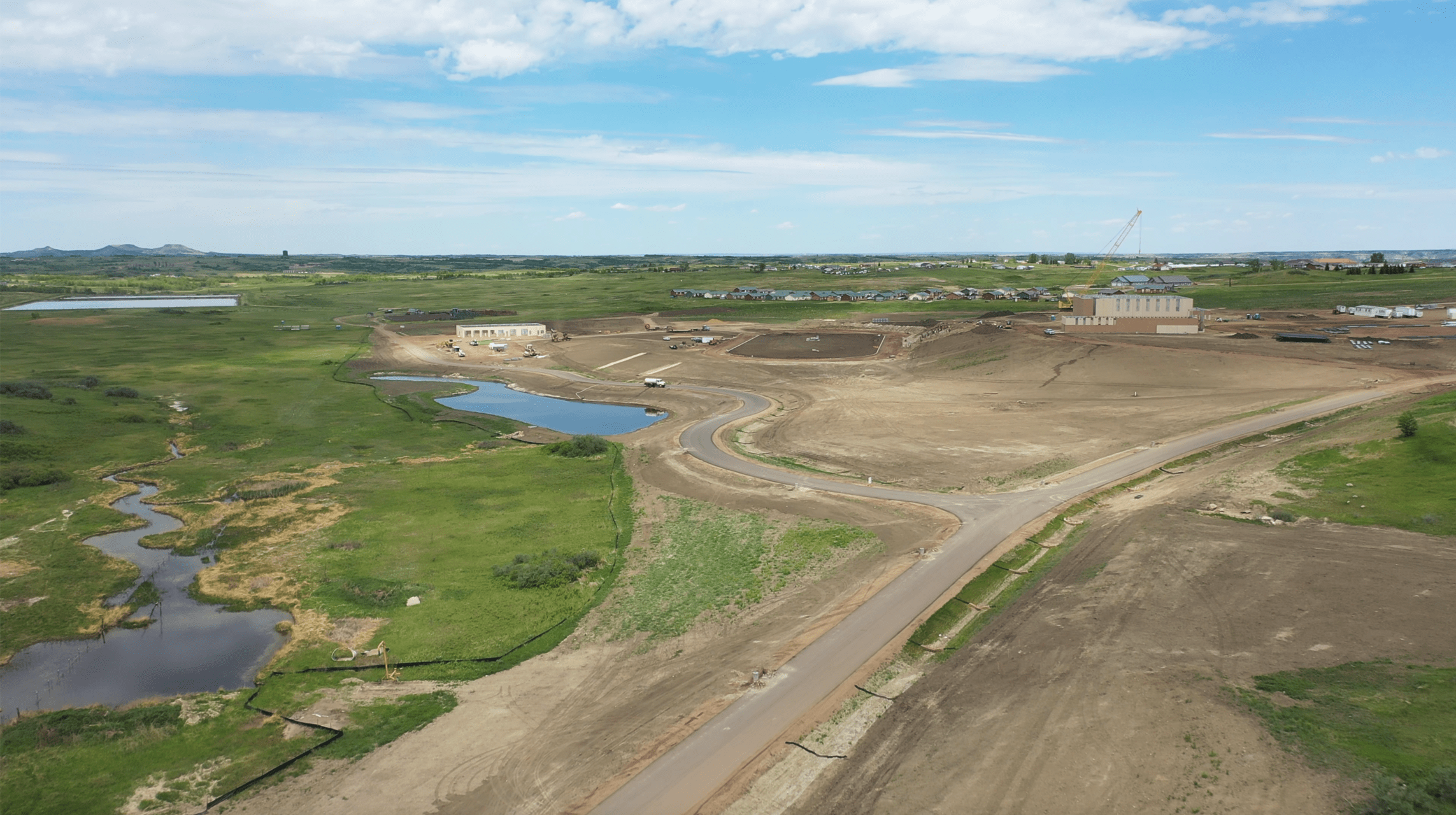 Project Showcase: Mandaree School
Client: Burke Construction Group
Location: Mandaree, ND

We are providing construction staking survey services on the new school which is located on a 118-acre greenfield site. The project includes a 77,000 SF K-12 school building with a basketball gymnasium, 8,000 SF school bus storage/maintenance garage, athletic fields (football, track & field, baseball, and soccer), concession and restroom facilities, and stadium seating with press box. The new Mandaree School will contribute to the daily health and well-being of the students and staff, and prioritize MHA traditions and values for future learning for all ages.