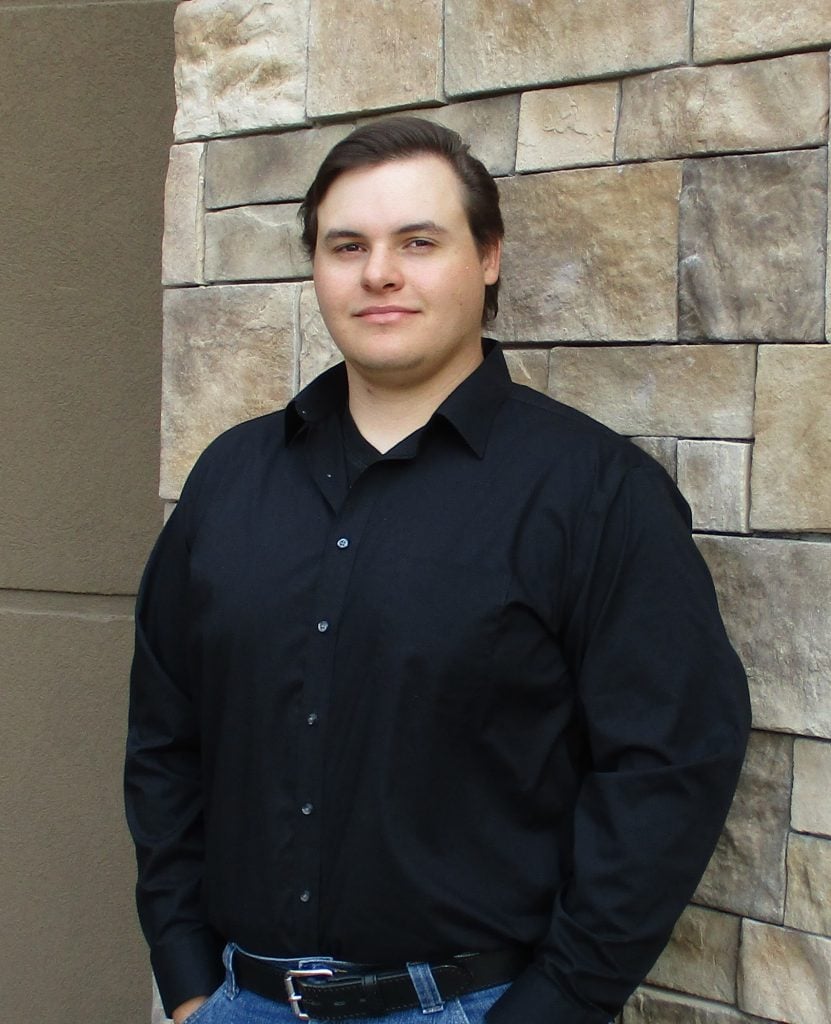 Join us in welcoming Sean to the Great Falls Office. Sean is a Media, PA employee but calls the Great Falls Office home. Sean joins us as a Structural Engineer I.
TD&H was chosen for their efforts in helping to develop the Safe Use River Map for the Missouri River, which runs through Great Falls, Montana. TD&H helped the Great Falls Area Chamber of Commerce with research regarding Missouri River use, mileage, and flow rates to assist in the development of a Safe Use River Map.…
Nick Saia (Media) and Joe Matter (Media/Great Falls) had the opportunity to participate in a precast concrete plant tour at High Concrete Group in Pennsylvania. They walked through the architectural and structural precast shops observing various products in different stages of fabrication.
Join us in welcoming Jimmie to the Great Falls Office! Jimmie is our new Construction Materials Testing Technician.
Join us in welcoming Berlie Walker to the Lewiston office. Berlie is joining us as an Engineer I in the civil department.
The Helena, MT regional office has an opening for a structural engineer. Desired qualifications include: MS degree (although we will consider a candidate with a qualified BS degree) in civil engineering with coursework (emphasis) specific to structural engineering. For minimum qualifications applicants must have a certification as an Engineering Intern (E.I.). Must be technically competent…
1) Dillon Wallace joined the Spokane Structural team in April of this year. 2) Shane Whitecotton joined the Spokane Structural team in July of this year. 3) Justin Cravalho joined the Spokane Structural team during the shutdown of last year. Our sincere apologies that we did not acknowledge his joining the team at that time!
Location: Leavenworth, WA This project reconstructed approximately 0.5 miles of Pine Street between Ski Hill Drive and Titus Road. Funding for the project was secured from multiple sources, including Federal Funds through WSDOT Local Programs, Washington State TIB, Chelan County, Cascade School District, and the City of Leavenworth. Acquisitions for additional right-of-way and easements were…